PHOVIA® is an innovative system from Vetoquinol
that seeks to alleviate the limitations with current standard of care through the use of Fluorescent Light Energy (FLE).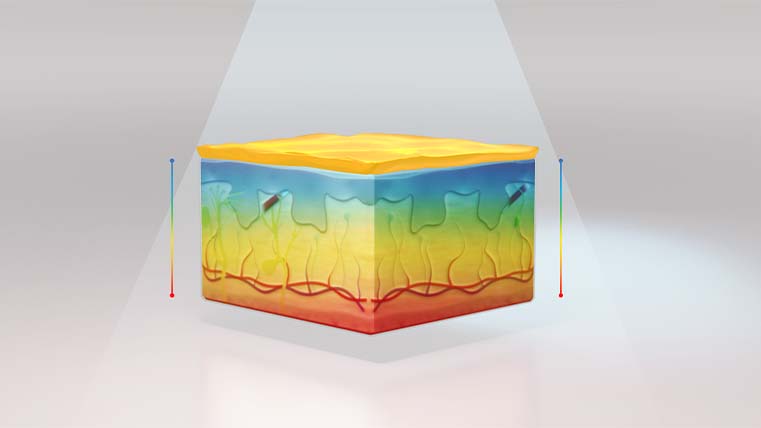 Nowadays, several issues are having an impact on the field of companion animal dermatology. Antimicrobial resistance, reduced quality of life of affected animals and their owners due to the intensity and chronic nature of dermatological cases and the time required to treat and resolve skin problems are only a few examples.
Studies in dogs have shown that the use of polychromatic Fluorescent Light Energy supported acceleration of natural skin regeneration in situations where the skin is damaged. (1-2) click for references..
(1) Marchegiani, A., Spaterna, A., Cerquetella, M., Tambella, A.M., Fruganti, A. and Paterson, S.
(2019), Fluorescence biomodulation in the management of canine interdigital pyoderma cases: a
prospective, single‐blinded, randomized and controlled clinical study. Vet Dermatol,
30: 371-e109.
(2) Marchegiani, A., Fruganti, A., Spaterna, A., Cerquetella, M., Tambella, A.M., and Paterson, S.
(2021), The effectiveness of fluorescent light energy as adjunct therapy in canine deep pyoderma:
a randomized clinical trial. Vet Medicine International, Article ID 6643416, 8 pages.